Get ready for Diwali with Clasf
MAKEUP
20 October 2014 ·
Diwali starts tomorrow and you must be prepared for the coming festive season and its celebrations. For that reason, we prepared some make-up tips so you look gorgeous tomorrow, the day after tomorrow…and so son.
Smoky eyes
For a beautiful, attractive smoky eye, choose three shades of the same eye shadow color (never the same color of your outfit) and follow the steps bellow, using the right supplies: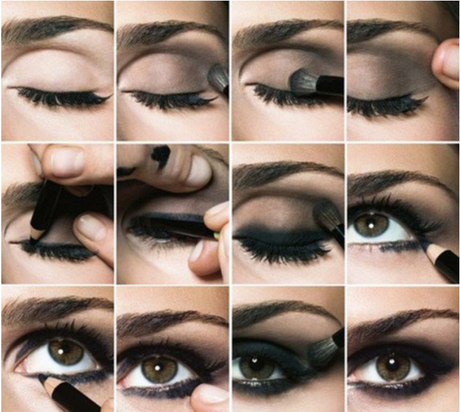 Red lips
There's no special secret about wearing a red lipstick, but have in mind that if you decide on wearing it, you must stay light on the rest of your makeup. Choose the right shade of red based on the color of your skin. Try many shades and choose the best for your skin tone.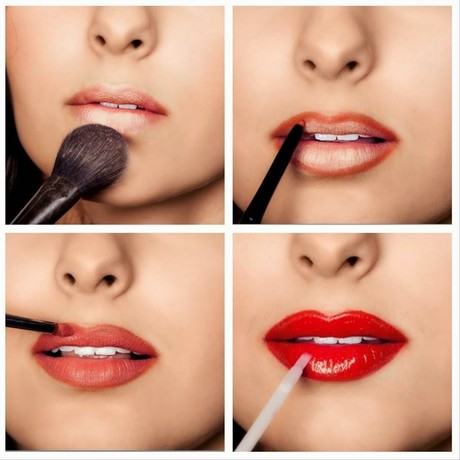 Don't be afraid to innovate. Diwali is the best moment for you to shine.
Take a look on some fashion supplies for your Diwali look.
Related news