How to swap the tire without any effort
IT SEEMS NOW THIS IS POSSIBLE
01 November 2013 ·
Its true.
Finally someone invent the best help to swap a tire.
If it already happened to you, you know how bad is swapping tyres, especially witouh help.
Now, you don't need to worry anymore, the is a revelatory product really easy to use, to help you with this task.
It is a inflatable round shape object, made with really resistant material.
You just need to put in contact with the car's exhaust and wait a few second. And VOILÁ, you can swap the tire on a easiest and more comfortable way.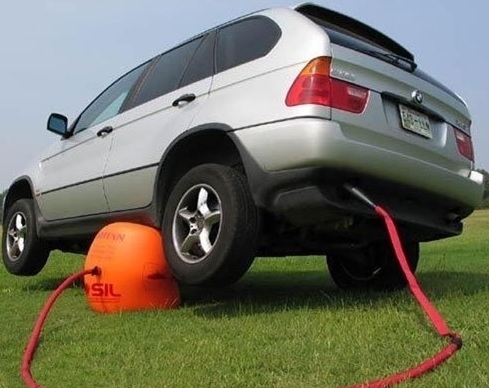 Find in Clasf Car repair services:
Related news