The top 10 fragrances for men
FIND HERE THE YOUR NEXT PERFUME
25 October 2013 ·
A perfume. A fragrance. A Smell.
More than a smell is part of you.
It is about your personality, style of life, taste, masculinity… It is about you as a man.
A perfume is really sensual and it is very important to have a good smell.
It is sexy and women love it.
A perfume is something you can leave where you are. It is a memory on a pillow, on clothes and body.
It is very important to match the perfume with yourself and start to spread your charm.
Are you looking for a new fragrance? Here you can see the top 10 of the best fragrances for men:
Burberry Brit Rhythm
Gucci Guilty Pour Homme
Versace Eros
Diesel Only The Brave & Only The Brave Tattoo Edition
Issey Miyake, L'Eau d'Issey Pour Homme
Hugo Boss Bottled
Jean Paul Gaultier Le Male
Calvin Klein Encounter
Bleu de Chanel
Paco Rabanne 1 Million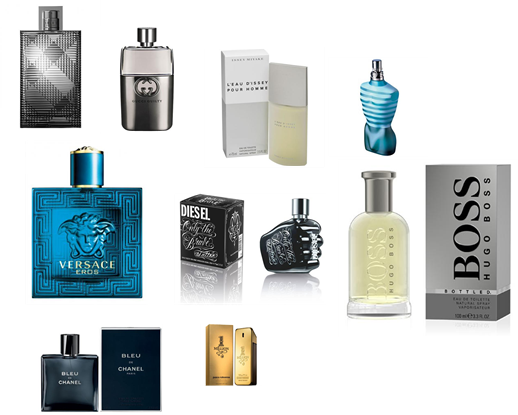 Find in Clasf:
Related news