The funniest baby clothes
BEAUTIFUN AND FUN
14 October 2014 ·
Baby clothing has changed significantly over time. In the market we still find traditional clothing with light colors and classical ornaments. However, the new kind of clothes for babies we see today is way more fun.
On the internet we can find thousands of bodysuits with different designs, quotes, drawings, etc. We have made a selection of some of the funniest baby clothes:
Nintendo bodysuit
Nintendo is a classic. We play those videogames over and over when we were really young and now our children are still playing them. This bodysuit is perfect for any gamer dad.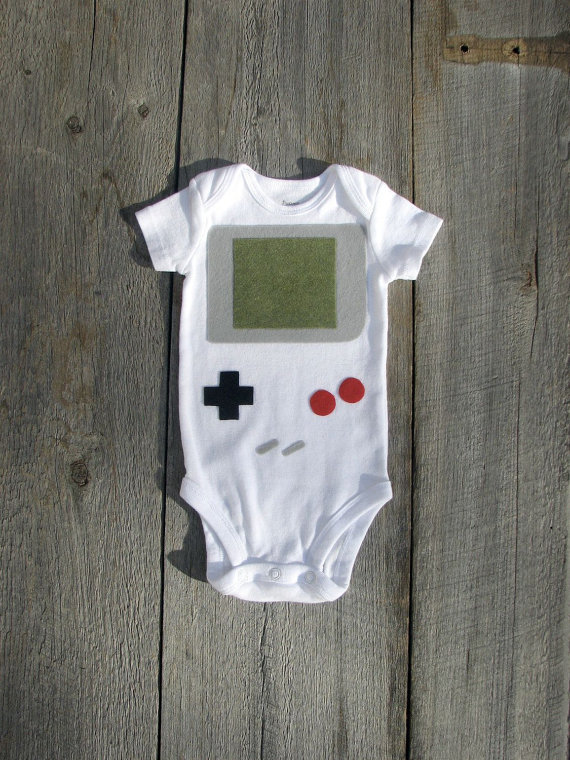 Baby tuxedo

Going to a party? Not only the parents have the chance to be all fancy. Your baby can be elegant too by wearing this mini tuxedo.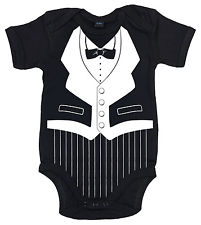 Breaking Dad

The television phenomenon is all around. Although this tv show is not a good example for the kids, we have to admit that we love the creativity of the design.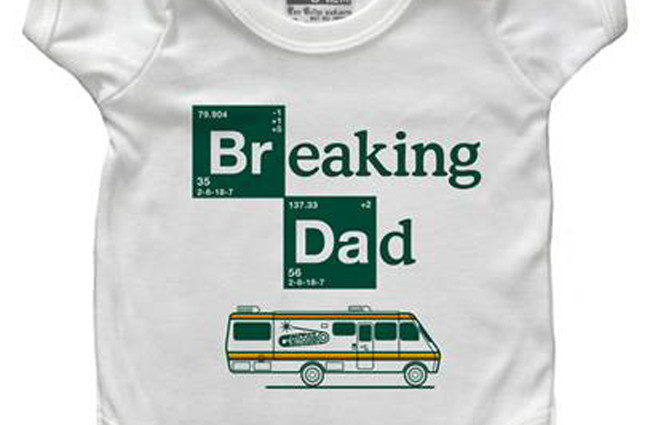 Baby Gaga

Lady Gaga is a musical phenomenon around the world. It is an eccentric singer but very feminine. So, if you want your little baby to look really modern, this piece of clothing is made for you.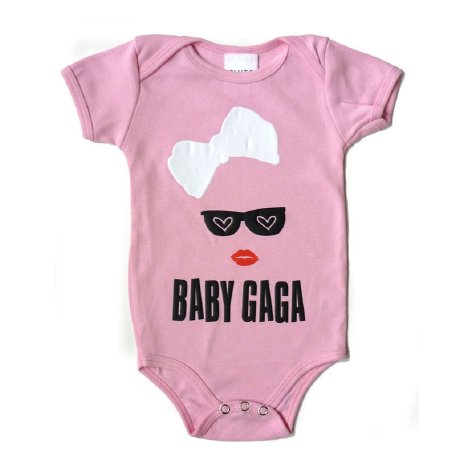 If your are looking to buy clothes and accesories for your baby, here you have some help:
Related news