New logo on Clasf India
CHANGING IS GOOD
08 October 2014 ·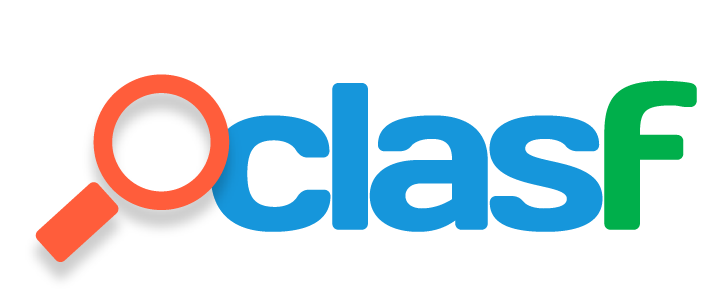 We think changing is good. Everything needs to be renewed at least once. That's why we have a new logo in Clasf India! We have decided to add some colour and bring some life to our look.
Our main goal remains the same; we want to provide the best service to all users, however, we believe that changing a little bit would be really fun.
What do you think about our new design? We personally love it!
Your opinion is really important to us. So, remember that you can contact us via email to the following address: contact_in@clasf.com or give us your opinion by clicking on the mailbox a th bottom of the Clasf homepage.
Related news