NEWS

5 PIECES OF ADVICE ABOUT HOW TO MAKE YOUR DEALS WITHOUT WORRIES.
07 June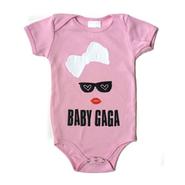 BEAUTIFUN AND FUN
14 October
Which one would you choose for your baby?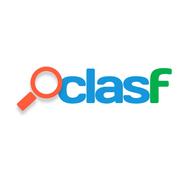 CHANGING IS GOOD
08 October
A more colorful logo!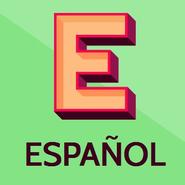 LEARNING A FOREIGN LANGUAGE
30 September
Do you want to learn Spanish? We give you some tips to make your learning experience much better.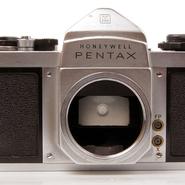 SAVE SOME MONEY
25 September
Looking for a second hand camera? We give you some tips to apply before choosing your item.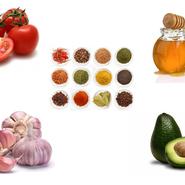 COOKING TIPS
16 September
Not all the food we eat have to go into the fridge.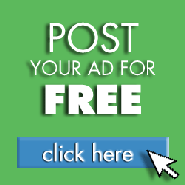 PUBLISHING MANY ADS
11 September
See how you can publish on Clasf using a XML file.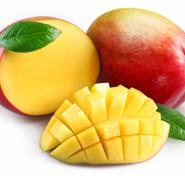 ALL THE BENEFITS OF THIS FRUIT
09 September
A fruit that we all eat regurlary can be the key to fight a lot of diseases.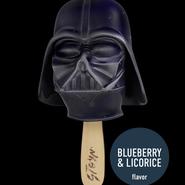 DELICIOUS AND CREATIVE
20 August
Now you can eat the face of your favourite character.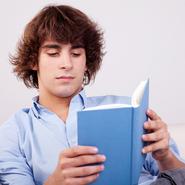 READING IS GOOD FOR YOU
18 August
Learn all the benefits you can get from reading a book.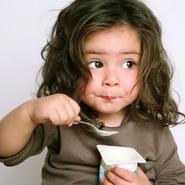 GOOD HABITS FOR KIDS
14 August
Advice on how to make your children eat healthier.