What are berries good for?
WHAT DO YOU KNOW ABOUT BERRIES. READ ON TO FIND OUT.
12 December 2013 ·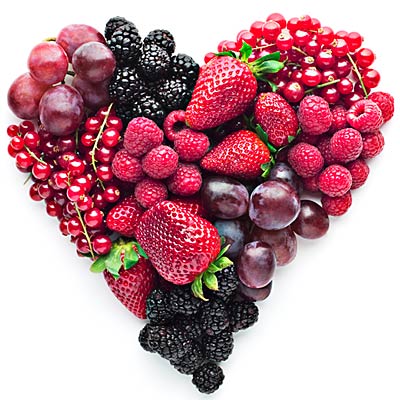 As you know the season of the Berries just arrived.
Probably you like berries, and you eat quite often, but do you really know about berries?
Berries in general have antioxidant powers, a lot of vitamins (A, C and K) and Iron.
Blueberries in particular, have components that are associated with some health benefits that prevent heart disease and combat age.
Strawberry is good to prevent constipation and it helps to lower cholesterol.
The last but not the least, raspberries help as well, to prevent constipation because they are really rich source of Vitamin C.
So, once berries are the winter fruit, take advantage to eat a lot and protect yourself with this delicious little and tasty fruits.
If you don't believe ask to your nutritionist.
If you don't have one is not a problem, find a top nutritionist in Clasf India:
How a nutritionist can help me to keep myself fit
Related news