What to do on the labor day?
MAKE SOME EXTRA MONEY
29 April 2014 ·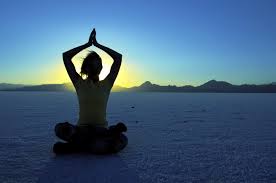 The best idea to do on the Labor day is submit free ads at www.clasf.in and make some extra money.
A table, a mirror, a sculpture, a chair can means a lot of money on Clasf.
Take pictures of all the items you don't need and submit all the ads you want!
It's important to take a good photo, with good light and a plain background makes the different.
Although you can do other things to enjoy this day:
Go to the cinema,
Go camping,
Go to play Bowling,
Organize a picnic,
Try a new recipe,
Go to a close city to visit,
Go to the museum,
Organize a theme dinner,
Organize a barbecue,
Go out with your camera to take beautifull pictures,
Go to the zoo,
The idea is to enjoy this day to do different things, and once everyone is free in this day you can hang out with all your family and/or friends.
Related news