How to recycle an old suitcase
USE YOUR OLD STUFF
25 August 2014 ·
Vintage and retro-looking objects are no longer simple relics that everyone wants to throw away. Instead, they have become objects of desire and a lot of people want them for decor. Best of all, we can save money by using them, since in every house we find at least one.

In Clasf we want to teach you what you can do with that old suitcase and how to give it a chic touch. Take a look at these awesome ideas:

Make a high table: If you have saved several travel bags, you can make a tower with them and turn them into a table for the living room or any other room in your house.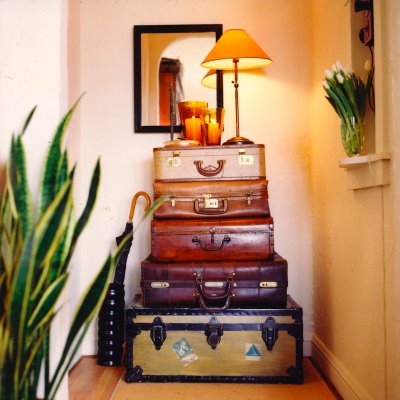 Sewing box: this will help you to keep all your supplies organized. An old suitcase is perfect for this project. You can line the inside with a nice fabric to embellish it.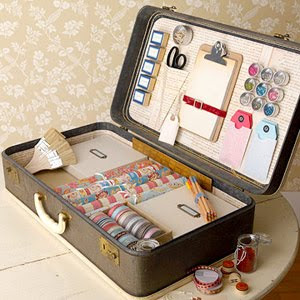 Coffee table: if you only have one old suitcase, you can also turn it into a coffee table. Just get some legs that match the pattern of your bag, stick them to it and voila, you'll have a very original table. Just make sure not to load the table with a lot of weight.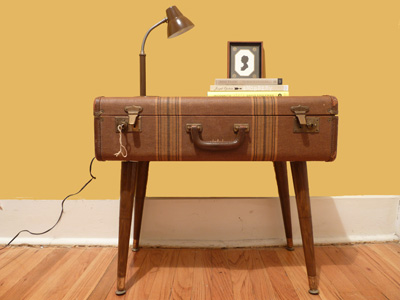 Related news