How to distinguish an authentic cricket shirt
BE AWARE OF SOME DETAILS AND YOU ARE SAFE
15 October 2013 ·
How to distinguish an authentic cricket shirt can be a difficult task.
Buying online bring a lot of advantages, especially because we can find better prices and a bigger range of cricket t-shirts. On another hand there are some disadvantages like the possibility to buy a fake shirt by mistake.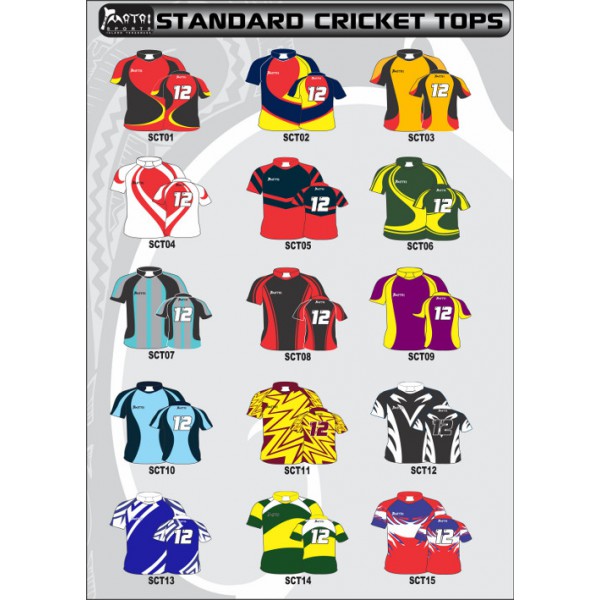 How to protect yourself of this?
Pay attention to some details:
Price: If the price is too cheap something is wrong. Nothing is for free, and don't think how lucky you are, because that just doesn't happened.
An official India Cricket shirts costs more and less 7.371 R$ to you have a notion, and if the price is really cheaper than the RSP something is wrong.
Sizes: normally the fake's shirts there are only available in M or L. If the store doesn't have available all the sizes probably is a fake one.
To finish when you are with the product in front of you, pay attention to the details as the stitches and the logo.
Please understand that this article is about general advices to buy a real shirt and not fakes ones.
Find in Clasf cricket Products:
Cricket Coaching School in Haryana in Bahadurgarh
Related news