Characteristics of the new iPad
HOT NEWS FROM APPLE
18 October 2013 ·
It's true, a new iPad is coming.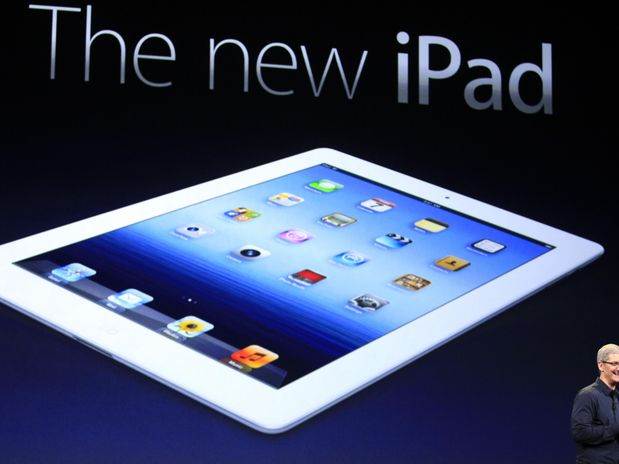 It seems that Apple has News for the 22nd of this month.
The journalist already received their invitation for the surprise event, as usual no one know exactly what they will show.
BUT, who is inside the market and know that Apple will announce the new iPad.
We only know that the screen will be bigger (9,7) and it will have the finger print control technology, that already exists on the new iPhone.
The iPad will have as well a new design too.
Who is exited too about this new?
Find in Clasf all you need to your iPad or a new iPad:
Related news