Worl's oldest car
KNOW HERE THE DETAILS ABOUT THIS UNIQUE CAR
21 October 2013 ·
Did you know that the world's oldest car is still working?
Yeah it is true.
This car is from 19884.
It's a French car with 129 years old. The car can reach a speed of 60 Km/h with a range of 32 km.
Obviously is powered by stream and it has a boiler and furnace.
The concept is De Dion Bouton Et Trapardoux Dos-A-Dos Steam Runabout.
Once it is unique is the world it was sold for US$ 4,62 millions.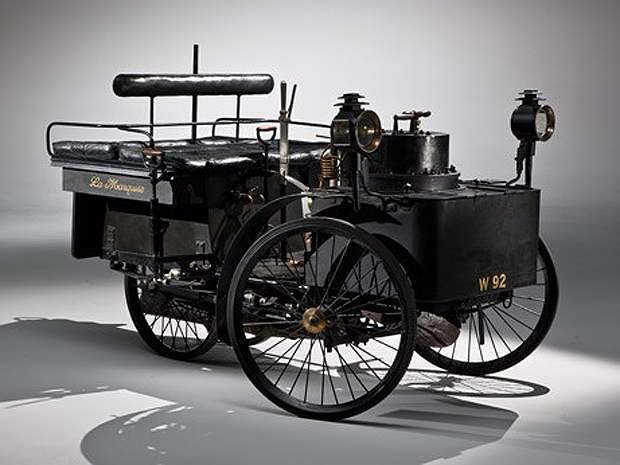 Find in Clasf a car:
Skoda-Laura car For Immediate Sale
Related news