Witch ingredient of my kitchen I can use to have a better skin?
FIND THE BROWNS SUGAR BENEFITS
24 October 2013 ·
Sometimes you want to know which ingredients you have in your kitchen can be use as a beauty treatment.
The answer is Brown sugar is one of those ingredients.
Browns sugar can give you a radiant and glowing skin.
Use it as exfoliator and take advantage of his anti-bacterial properties.
You can also mix with olive oil and apply that paste in your body and face to have a radiant, gently and healthy skin.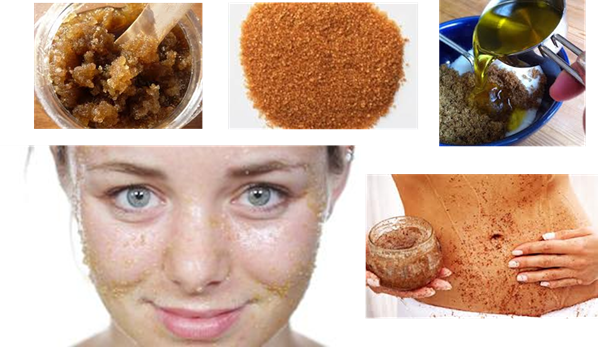 Find in Clasf all the beauty products you need:
Buy Online Beauty Product for Women at Elitify in Delhi
Related news