The benefits of amla juice
A FRUIT THAT KEEP US HEALTHY
12 August 2014 ·
The amla, or amalaki, is a kind of Indian gooseberry that's been used as a remedy for a long time. This fruit can be eaten in its natural form or it can be added to certain recipes.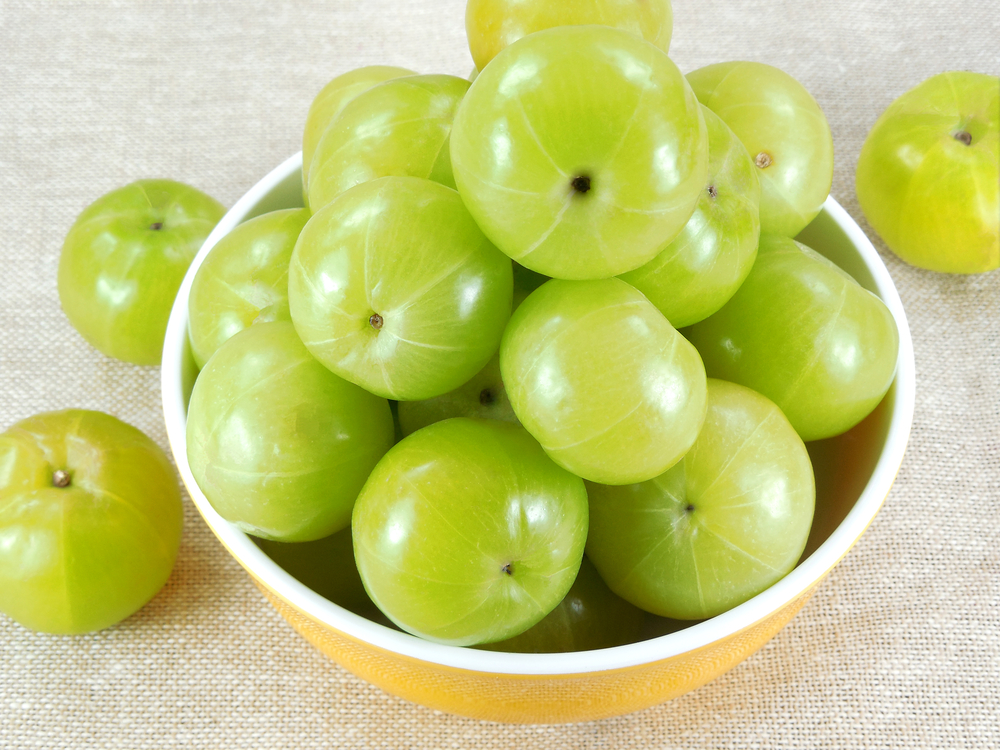 In traditional medicine the gooseberry is generally used dried, and not just the fruit, but also the leaves, seeds, roots and flowers. It can be used individually or in combination with some ayurvedic herbs to treat various medical conditions such as: hepatitis, cancer, diabetes, kidney problems, etc.
The amalaki juice, also known as amla juice, contains high levels of vitamin C. If you drink it twice a day your body will receive countless benefits:
It improves the appearance and health of the skin.
Amla juice helps us to reduce weight and keep our bodies fit.
This fruit can be a cure for chronic constipations.
Amla juice is been associated for many years with the strengthening of hair roots.
Today, you can buy amalaki juice in stores, but you can also make it at home, so it would be healthier and with no preservatives. You just need one cup of fruit, one cup of sugar, a pinch of salt and some cardamom to add a little bit of flavor.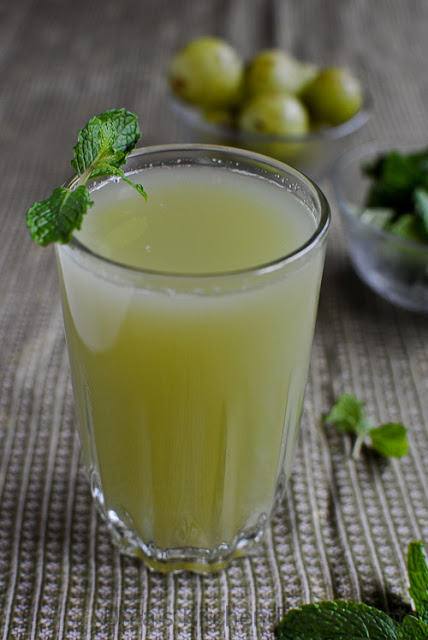 Looking for some amla juice? Take a look at these ads:
Related news