Which race car is street legal
FIND HERE THE RACE CAR WHICH IS STREET LEGAL
09 May 2014 ·
Do you dream about driving a race car on the road?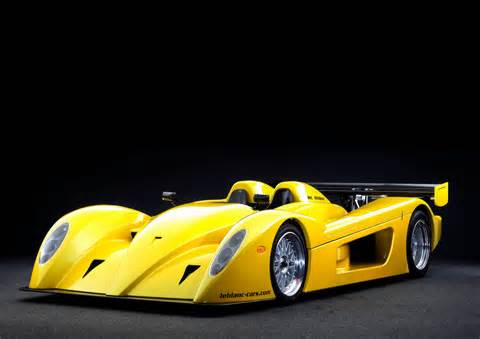 Now you can do it legal. The car is the Leblanc Mirabeau and it is the exclusive race car that you can drive on the street.
How amazing is that? Close your eyes and imagine yourself driving this beauty on the road and feeling like a real racer.
Because more than beautiful the Leblan Mirabeau has a 700 horse power engine making possible a speed that can hit the value of 220 mph.
Made in Switzerland by the manufacturer Wysstec GMBH the only bad thing this car has is the price. This car costs 792.000$.
But, well… is good to dream because one day maybe it will be possible to purchase these awesome machines.
On the meanwhile you can check second hand cars in Clasf:
Hyundai-santro-ls in ahmedabad

Buy used car chevrolet-optra-1.6

Or you can sell your old car to buy a new one:
Related news