The fastest car in the world
FIND HERE THE BEST HYPERCAR IN THE WORLD
23 November 2013 ·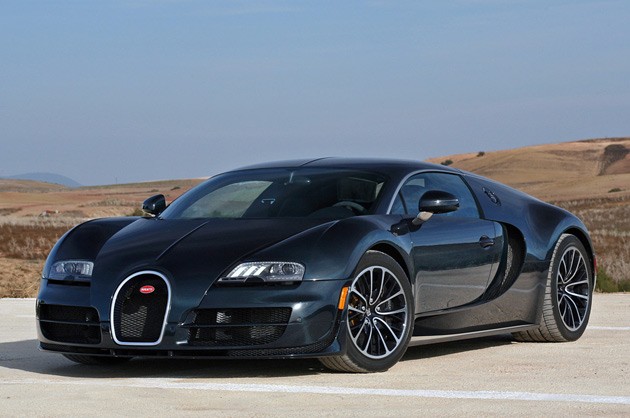 The faster car in the world is Buggati Veyron "SS" SuperSport .
This SuperSport car is known as one or the best hypercar in the world and it has the title of the fastest car.
There were already a lot of others manufactures trying to take the place of the Buggati Veyron, but not one of them has been successful. Not one of the competitors was able to claim the title.
This model was tested in 2010 in Germany, and since then the Buggati is consider the fast and pricey cars with the record of 0 - 300 km/h in 13,63 seconds.
This car is the fastest street-legal car in the world, and it was designed by Harmut Warkuss. The name was given in honor of Pierre Veyron, a Buggati development engineer.
It is kind of difficult to have one, so the best it is to try to find another options.
Find a good deal in Clasf:
Find all the car services you need:
Best car services transformation
Related news