Buy second hand motorbike on the internet
OR SELL YOU'RE USED MOTORBIKE
14 October 2013 ·
One of the really good things about our generation is the all the facilities the technology in general and internet in particular bring to our life.
Are you looking for the motorbike of you're dreams but you don't have enough money? Don't worry you can buy in Clasf a second hand motorbike for a really good price.
Or ir you have some motorbike to sell, sell it in Clasf India. There you're potential buyers are so much bigger than other traditional shop.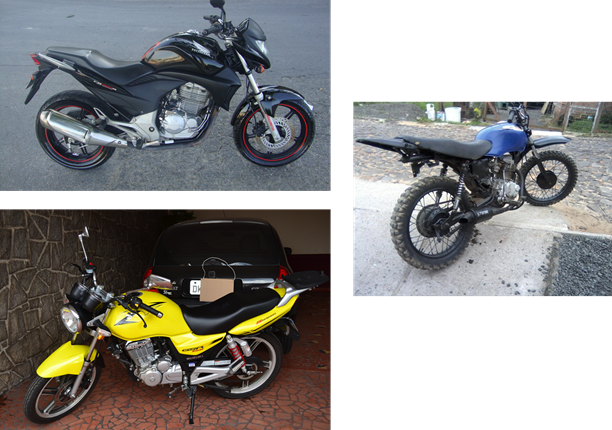 Try it and have good businesses in Clasf:
Hero Honda Passion Splender Motorbike in Delhi
Related news