10 products to buy on second hand
BUY USED ITEMS AND SAVE MONEY
16 July 2014 ·
We live in a society where we all want more and better.
Now with the ease that internet gives us we need to promote and educate the conduct of trade or sell what we do not want more at lower prices.
On Clasf you can buy and/or sell second hand items with great quality.
In Clasf you can find a little of everything and experiences put here 10 products worth seeing.
1 - Technology of all kinds, mobile phone, laptop, tablet, sound ...
2 - Books
3 - Furniture
4 - Musical Instruments
6 - Tools
7 - Games for children
8 - Everything for Baby
9 - Clothing designer
10 - All kinds of sport equipment
Visit now to see all these items or to post for free all the ads you want.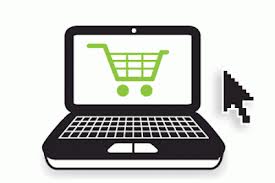 Related news