First pictures of the Google's smartwatch
HOW TO IMAGINE THE NEW GADGET
17 October 2013 ·
There you have the first images of the Google's Smartwatch: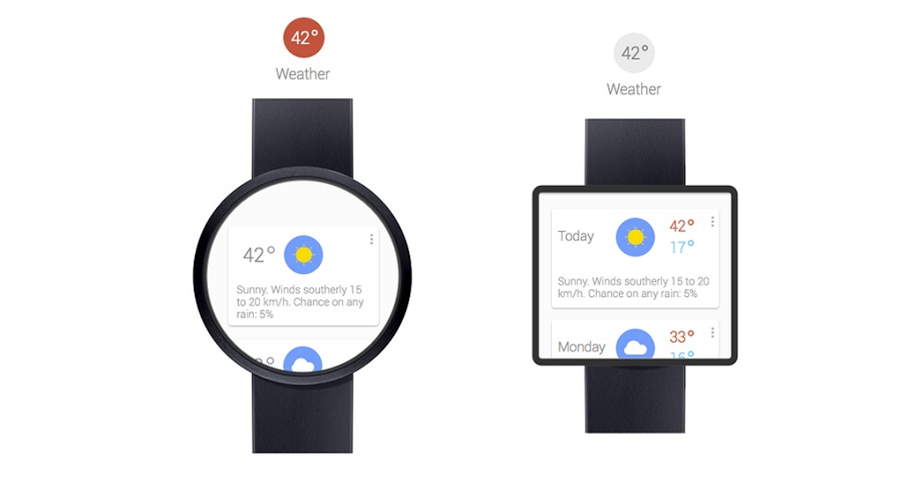 There are some rumors saying that the Google's smartwatch will be out at the end of this month.
With this new gadget the consumer will be able to search on the internet and check his schedule, email and messages for example.
Google named it "Nexus Gen".
Do you want one?
On the meanwhile you can satisfy your needs with a good watch or a good smartphone:
Related news