The best free apps for your Smartphone
SEE HERE SOME BASIC BUT USEFUL FOR YOUR DAILY LIFE
27 March 2014 ·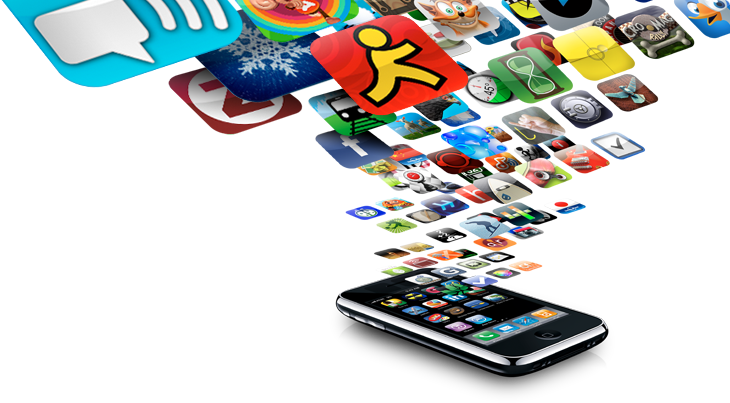 Almost everyone has a smartphone. It can be a smartphone with android or IOS system, but it is no problem. In this article all the apps work in both systems.
The option is enormous and the offer of free aps is growing day by day.
Sometimes it seems like everything we imagine about the future is turning real. Everything is more and more digital.
There is some apps that are essential for your daily life:
Google Keep a simple apps to write all your notes.
Instasize- now everyone can appear in your Instagram photos. With this app you can resize and put effects on your photos.
Google translator – its always good when one word is missing
Accuwheather or Solar – the perfect apps to know what to wear and if you need or a not a umbrella.
Pocket – a digital pen drive where you can save all your links.
Expensify – to control your expenses with "reports that don't suck."
And then you have all the others millions of apps.
Buy a smartphone in Clasf and enjoy the digital era:
Related news