Cheap solutions to decorate walls
SEE HERE HOW YOU CAN DO IT YOURSELF
31 October 2013 ·
You don't know what to do with your boring walls and you don't have a large budget to do it.
I have the solution.
Never was so easy to decorate your walls with the images or paintings you like most.
Why? Because in internet you can find all the images you like most.
Then you only need to print and buy nice and different frames to have the most beautiful walls.
You can do the same with the quotes you like most.
See these images, all this frames are extremely easy to do.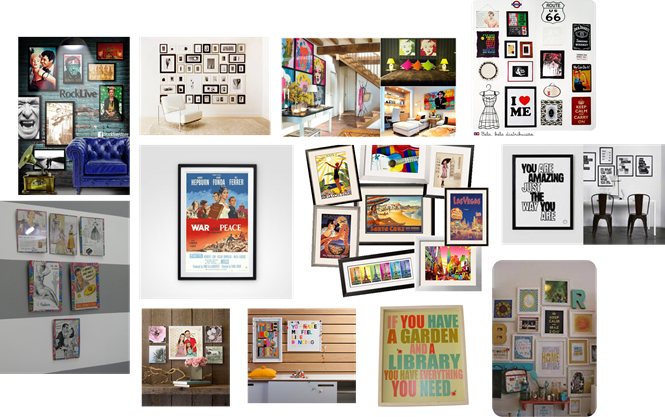 Find in Clasf all you need:
Different frames at best price
Related news