Tips for moving and packing
MAKE IT A REALLY GOOD EXPERIENCE
26 November 2013 ·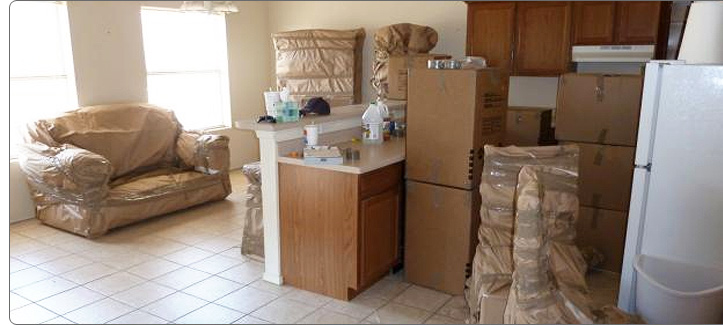 Moving can be good or bad, but the most important thing is to prepared to avoid stress and current and future problems.
Never forget to prepare your kids, talk with them and explain why are you moving. Make it as funny and interesting as possible to make them fell excited and happy about the situation.
Prepare all the packs. Organized them per categories and write on the box what each pack has inside.
If Is fragile don't forget to write with big letters on the box.
Call to the movers to make sure they are coming on the date and hour set.
Never forget to not to pack the cleninf gear, you may need it to clean your onl and/or new house.
Remember to re-directed your mail.
And off course, hire the best service of movers Packers Services
See in Clasf India a lot of options:
Movers Packers Services - Packers Noida Ghaziabad Gurgaon Delhi
Movers packers Services in Mumbai
Movers Packers Services in Delhi
Related news