Loom bracelets could be dangerous for our health
TOXIC RUBBER BANDS
21 July 2014 ·
We all know how popular the Loom bracelets are around the world, but doctors are warning the population because they seem to be dangerous for our health.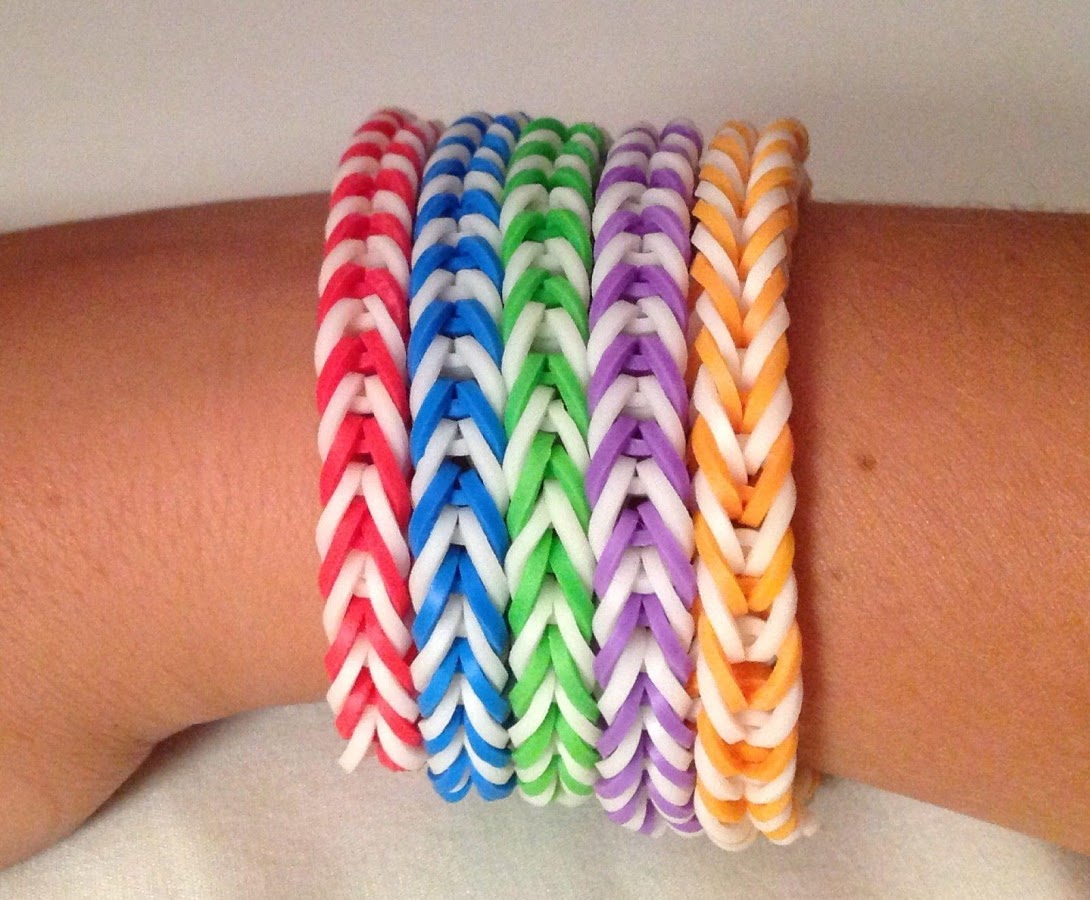 The Loom bands were invented as an accessory for children and teens. They are made with colored rubber bands, or rubber rings that can be twisted. The ability combined with a lot of imagination give rise to original creations. However, the risks are around the corner.
The dangers are represented by the fact that the bracelets can cause asphyxia and circulatory problems. In Bristol, a guy was sleeping with these rubber bands wrapped around his fingers.
The tips of the fingers had become completely purple for the lack of movement, forcing the boy to go as fast as he could to the emergency room.
There is another group of doctors declaring that the rubber bands are made using toxic materials that can cause cancer and other diseases. The truth is health authorities insist that parents should pay attention to how these fashion accessories are being used by children and teenagers.
Related news