What were the most expensive Celebrity love gifts
FIND HERE THE MOST EXPENSIVE LOVE GIFTS LAST YEAR IN INDIA
05 February 2014 ·
Everyone knows that celebrities have much more money to spend in love gifts. Normally the gifts are extremely extravagant.
The most classic ones are the diamonds and the super limited editions.
Last here the Indian celebrities in the top of the most expensive gifts were: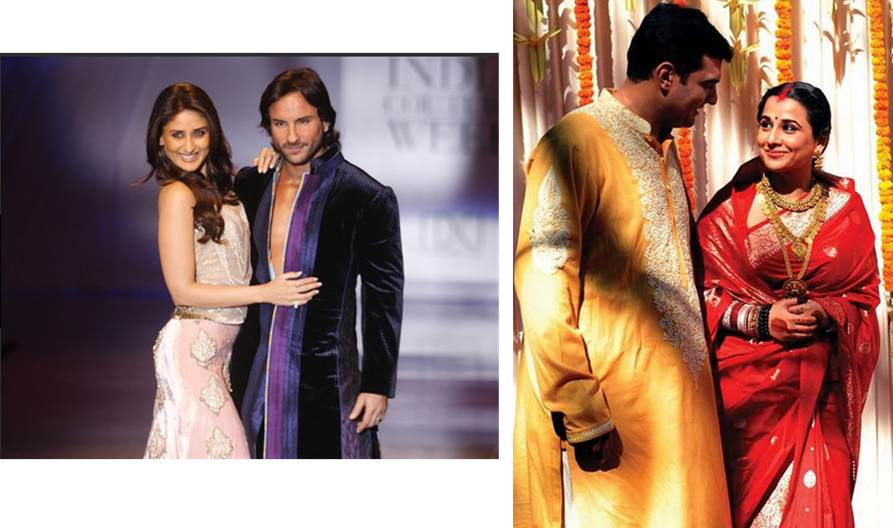 Saif Ali gave to Kareena Kapoor Khan a solitaire diamond earnings (Rs 2 crore), a private jet and a BMW (Rs 30 lakh).
Siddharth Roy Kapoor gave to his lovely wife Vidya Balan a luxury and gorgeous sea-facing apartment in Mumbai on her 34th anniversary.
World-wild the most extravagant gifts belong to ??? Guess … is not difficult..
Off course, to Jay-z and Beyonce, Brad Pitt and Angelina Jolie and Kim Kardashian and Kanye West. In the list you can find Hermés, diamonds, islands etc etc ..
We can imagine that you need to show your love on another ways and we have the solution for you.
In Clasf India you can fin all you need and the best love gifts at the best prices:
Related news