Why do I need a case for my iPhone?
BECAUSE IT IS COOL, FASHION AND PROTECTS YOUR IPHONE.
23 January 2014 ·
The iPhone changed the entire mobile phone market because of two reasons.
First because is the best smartphone in the market. With a great system and beautiful design, the iPhone became the "must have" for almost everyone.
Who has it, love it. Who doesn't has its dying for one, or pretending that don't love it so much just because can't have it.
Another reason is the iPhone case, kind of iPhone's clothes.
The truth is an iPhone a case is completely nuked, is unprotected, is ugly.. and not fashion at all.
Some people use their iPhone without a case… but majority love to have a really cool, different, colorful, with maximum protection … whatever.
The truth is that today you can choose exactly what you prefer to have in your iPhone.
See these examples and pick the one you love most.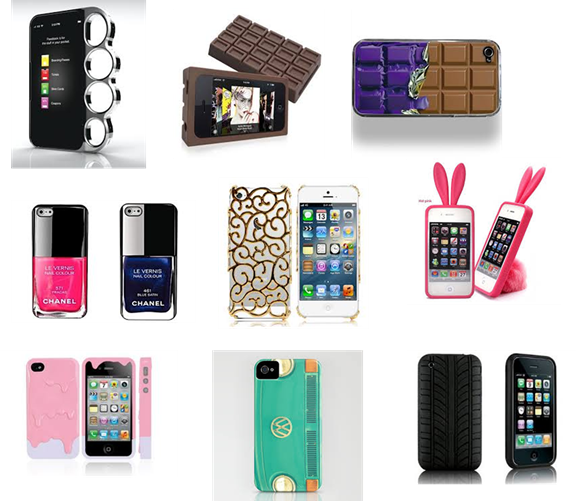 Find all the cases you want in Clasf:
iPhone cases in different colors
Related news