Ice cream shaped in famous characters
DELICIOUS AND CREATIVE
20 August 2014 ·
A Russian company has decided to represent various modern icons in a very particular way: making ice cream with the shape of their faces. These cold desserts not only stand out for its peculiar appearance, but also because of their exquisite flavors.

The company called Stoyn, has decided to pair up with the laboratory Bacio Dolce in order to create incredible flavors with ingredients that represent each character. Among the most interesting are: yerba mate and rum belonging to the figure of Che Guevara, butterfly pea flower for the creator of Facebook, Mark Zuckerberg and blueberry and licorice for the famous black character Darth Vader.
Which one would you like to try?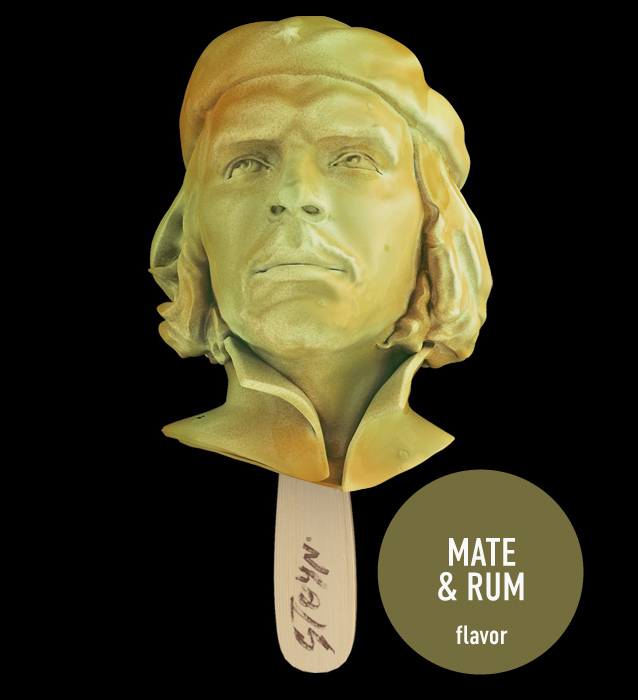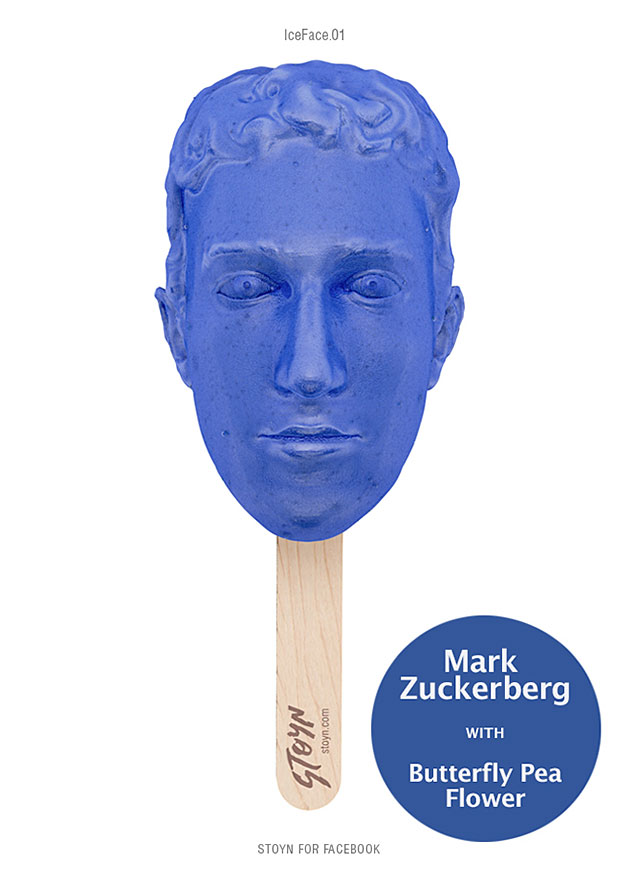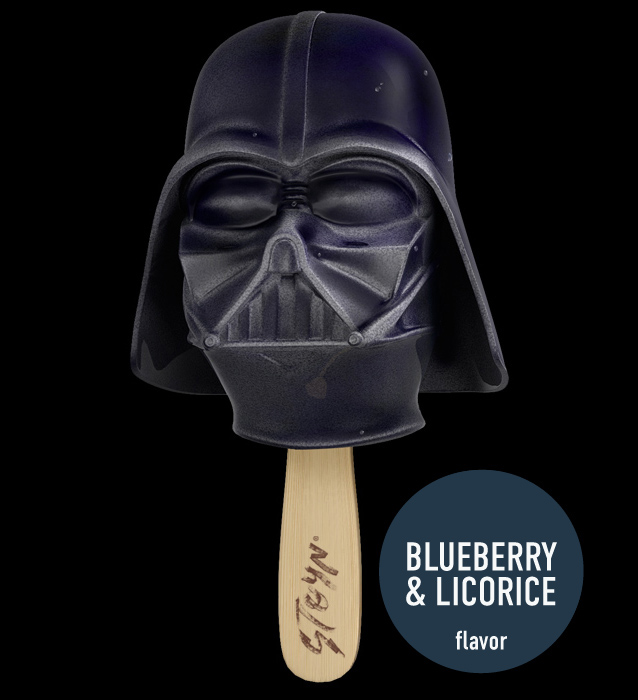 Related news