The best accessories for your hair
HISTORY AND TRENDS
15 April 2014 ·
Sometimes a detail can make the look. Looking beautiful and with style can be a hard task. It can mean hours spent trying to build something really nice.
The hair is super important for a woman. A beautiful and well treat hair means social acceptance and beauty.
It's known that in Egypt society a woman's hairstyle indicated her age and status. History says that the first's hair accessories appear in this society, where the Egyptians decorated hair with gold breads and shaped with curling irons.
Nowadays whit set the trend are the "it girls" and celebrities. You can see what is acceptable in magazines and TV, but that doesn't mean you need to do the same. You can wear nice accessories to have a detail and some style in your hair.
See the examples: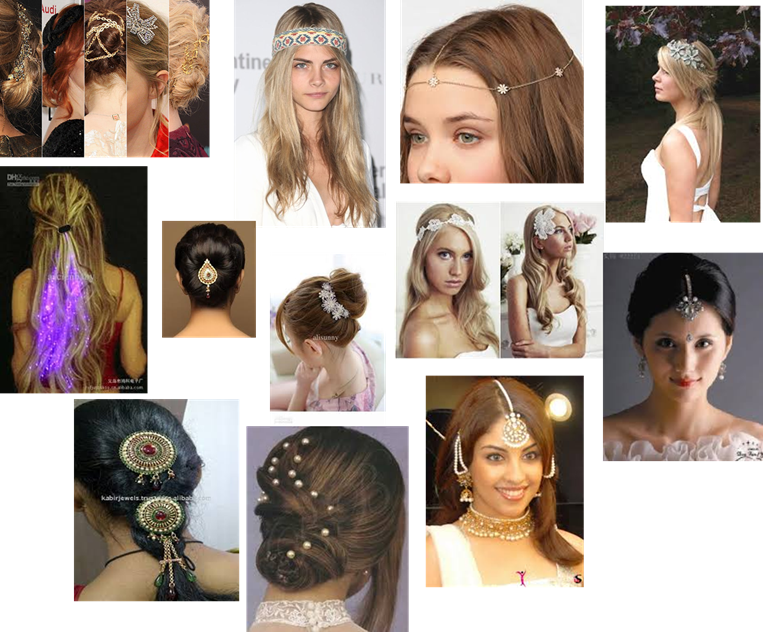 Find in Clasf all you need:
Related news