iPhone Camera Lens
ADDICT TO YOUR SMARTPHONE AND WANT TO DO EVERYTHING WITH IT?
16 October 2013 ·
Smartphones.
They are the revolution of our century. Who can live without an smartphone after having one?
With an iPhone you can do everything you want, as taking professional photos.
Do you love photos?
Do you love taking photos with the quality of a professional camera, but you think cameras are too big.. I have good news for you.
Now with your iPhone you can take high quality photos, but how?
Just buy an iPhone Camera lens. They are easier to carry and they can help you to take really high quality photos.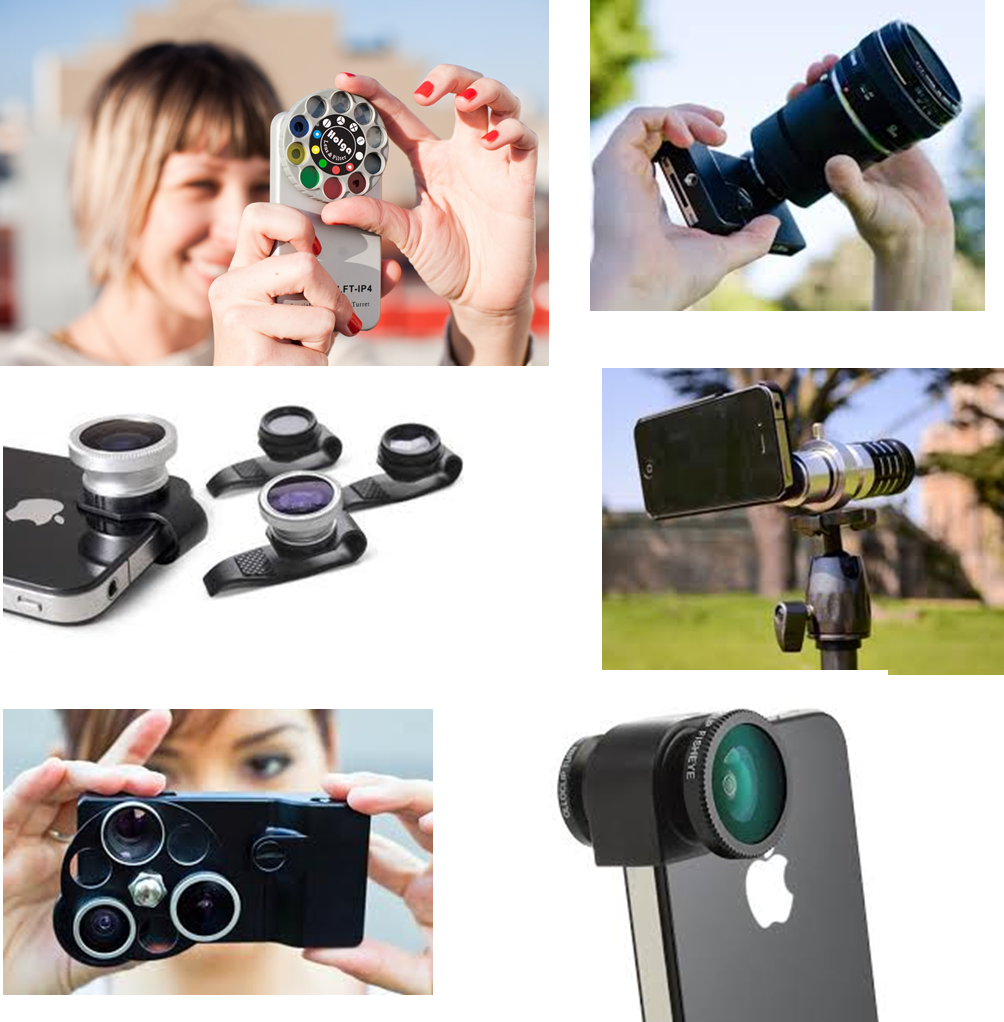 But if you are still a lover of the classic and beautiful cameras, find at a good price in Clasf India:
Camera Lens with Good Price and Good Condition
Related news