Small things that make you feel great
THIS IS HAPPY CHALLENGE
20 February 2014 ·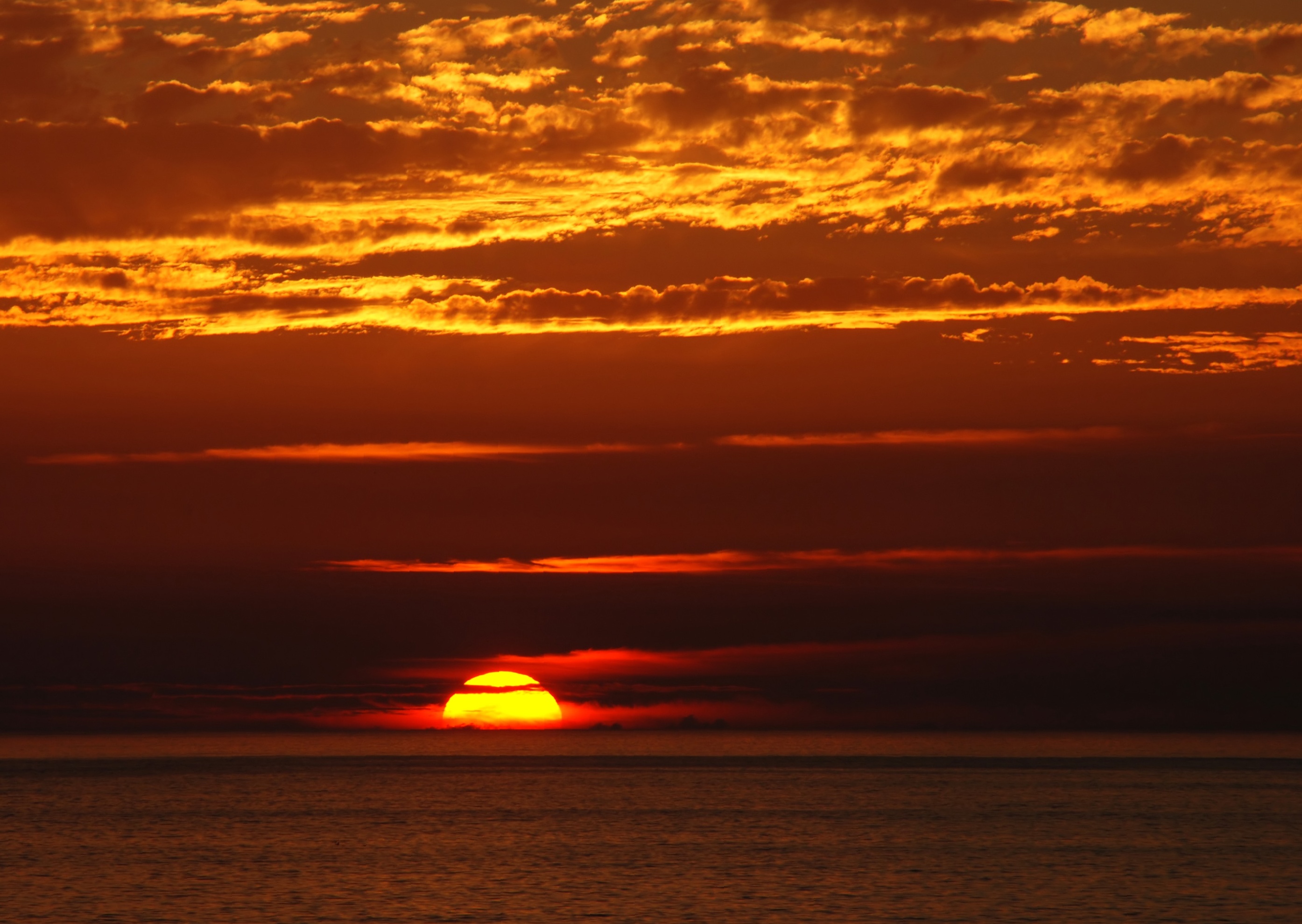 Because in nowadays we live a stressful life style it is important to pay attention to different things. Everyone is saying what and how to do everything. Stop for a moment and relax. Stop and pay more attention to the small things happening just around you and every day. There is a lot of small and daily moments that make us feel so great and we don't give enough attention to feel the pleasure that it can bring to us.
This is a challenge. Set a period of time and pay attention to one moment that make you feel great per day and take a note of that. Describe that moment with words, take a picture or draw… the important thing is to register the moment somehow.
There are some examples of the Clasf Staff:
Sleeping in fresh sheets after a long day
When a stranger smiles for you
When someone laughs at your joke
Smell fresh coffee
Do city seeing in your own city
When our favorite song starts playing in the radio
Watch the sunset with a mojito
Walk in the beach
The winter sun
Share your list with us and we wish you a very happy day with a lot of happy moments.
Related news