The iPhone 6 concept Video
WATCH THIS AMAZING VIDEO AND GIVE YOUR OPINION
08 April 2014 ·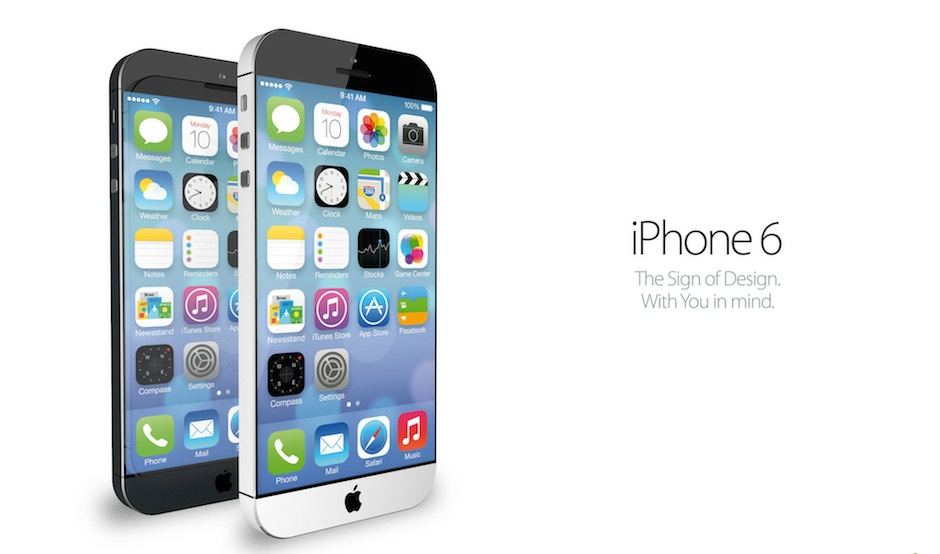 If you are an apple lover do you already know that this may Apple will start manufacturing the new iPhone, the iPhone 6.
Apple has always something really innovative and different and the next iPhone need to be really new to attract new clients and increase the market share.
This concept video shows an amazing concept of the next generation of the iPhone with two screens.
It says that is very comfortable to use, has a innovation display, an battery light indicator..
For me it doesn't look so easy and comfortable as they say. What do you think?
Do you want to buy an iPhone? Find the best prices in Clasf:
And never forget if you want to buy the new iPhone 6 first sell your old on Clasf India.
Related news