How to have a nice beard?
SOMETIMES IT CAN BE HARD TO A NICE BEARD
22 October 2013 ·
Having a beard for a lot of guys is the meaning of masculinity.
Male grooming is not so easy and simple how people in general and women in particular think.
All the celebrities you know with beautiful beards like Geroge Clooney or Ranveer Singh they have it as a result of hard work and a delicate daily care.
To have the perfect beard you need to CLEAN, MOISTURISE and STYLLING.
And remember growing facial hair is not an easy task and it obliges grooming.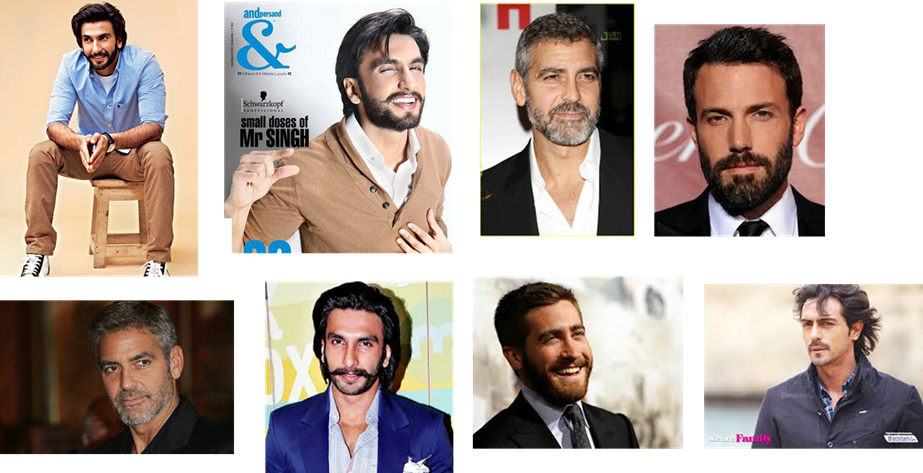 Find in Clasf the products you need:
Products for Hair loss problem
Related news