Food that I must eat to be healthy
30 October 2013 ·
There are a lot of vegetables that everyone must include in their diet, because of the nutrients that are essential for good health.
Normally we don't like some food because of childhood traumas or because of some bad experience eating food that hasn't been prepared on the right way.
If you don't like some of this products just get used to, because they are really important you have a good health and they can help in fighting some diseases.
If you eat all these products you will have a complete diet with important vitamins, omega-3, anti-oxidants, proteins, potassium and fatty acids.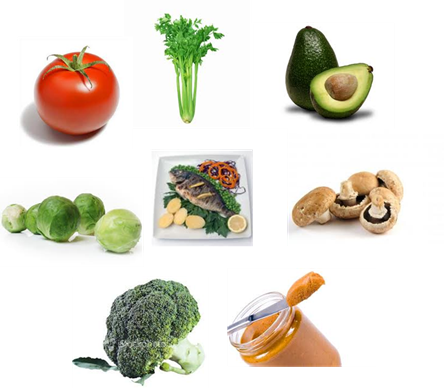 There are the 9 products:
Tomato
Fish
Mushrooms
Celery
Brussels Sprouts
Peanut butter
Avocado
Tofu
Broccoli
Find in Clasf what you need to have a healthy diet:
Related news