Food that will give me energy
STOP DRINKING SO MUCH COFFEE AND SEE ANOTHER WAY TO HAVE MORE ENERGY
14 March 2014 ·
There is some moments that you fell a little bit out of energy. On those situations normally people use to drink a cup of coffee, eat something strong in sugar or have a thums Up.
But there are another's more healty ways to give you some energy. We will show you some foods that help naturally boost your energy, making you more productive and keep you alert.
Almonds are a realy good snack to give you energy. Almonds are rich in Magnesium and Vitamin E.
Dark chocolate is not a new that it really works to give you more energy.
Salmon for the Omega 3 and fatty acids – did you know that the fatty acids are really good to elevate your mood?
Eggs are rich in protein and will provide energy
Blueberries are good for your cognitive function
Spicy Herbs to increase the metabolism
Greek yogurt has more protein
Popcorn without butter or sugar is a good source of carbohydrates and low in calories
Leafy greens has iron – good to improve your concentration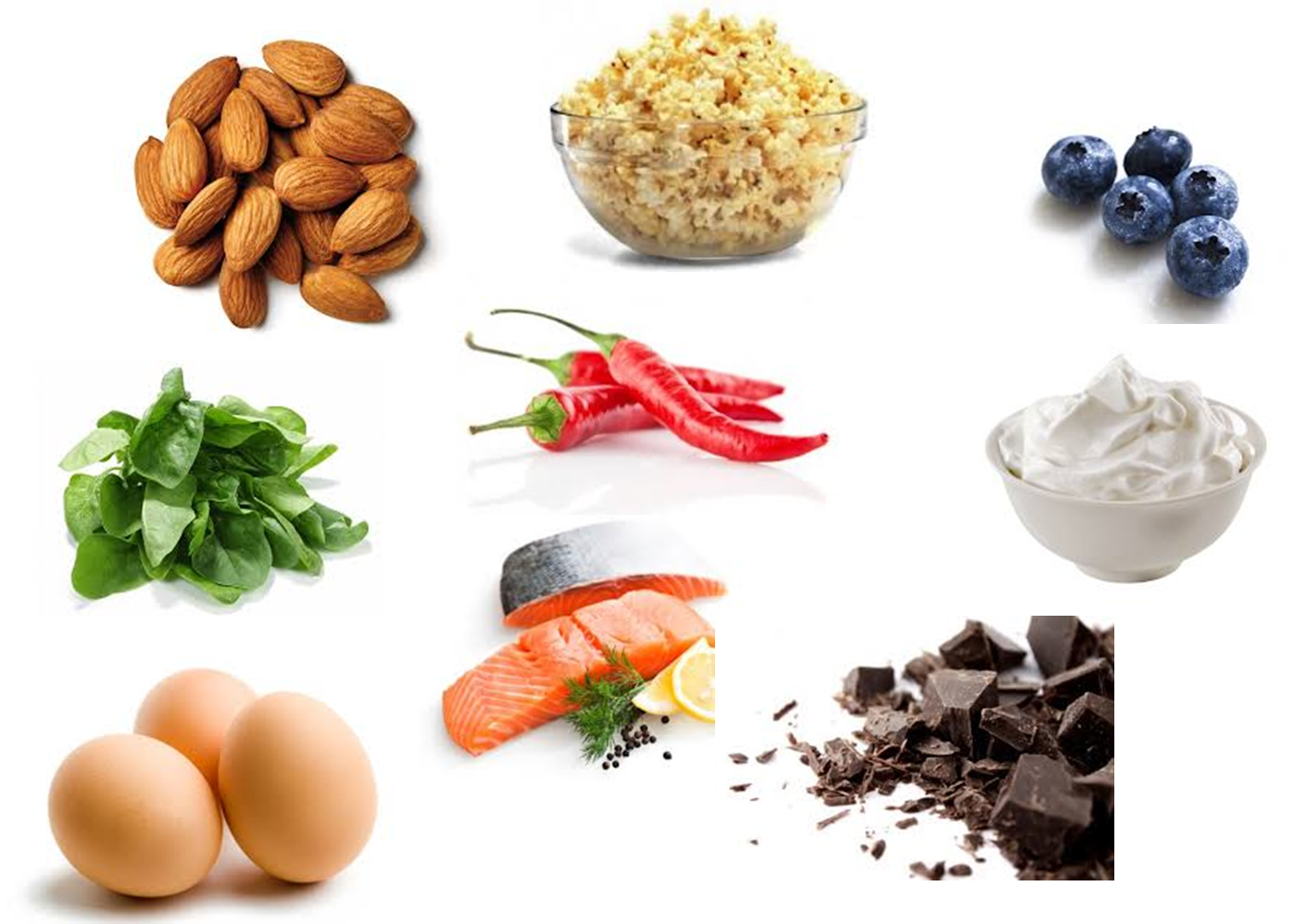 Related news