How to keep my teeth healthy and white?
HEALTHY WAY OF LIFE
07 July 2014 ·
Everyone wants a very white and healthy smile and it is an right thing to do. Having and keeping your teeth's healthy is very important for your health and beauty.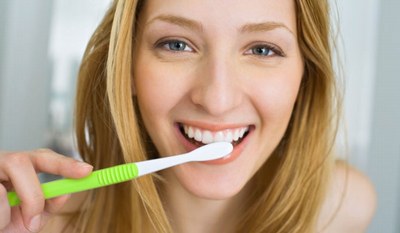 Knowing that importance we want to give you some important and advices:
Brush you teeth's at least twice a day. If is possible, brush your teeth's after every meal.
Your teeth's are delicate, so brush it softly.
Go to the dentist at least once per year.
Eat the right food, cheese, yogurts and milk can help on preventing cavities.
Drink water – Water is good for everything, and on this case is simple, more you drink more bacteria's you flush.
Brush your tongue to keep a fresh breath
Drink tea - Tea is a good source of fluoride and because of that reason it prevents bacteria from sticking to teeth.
Related news