Used car advantages
FIND HERE WHY IS BETTER TO BUY A SECONDHAND CAR
16 October 2013 ·
Buy a used car and save money
Looking for good deals opportunities?
That is for sure. By buying a second car you are saving money.
I understand that is different to buy a new car. It is so good that sensation, that smell of the new car… but the money you can save buying a used car is better than everything.
Of course that is the main advantage, especially because a new car starts to lose value on the exact moment you drive it. So, when you buy a second hand car that depreciation has been already taken.
So, let's save some money and buy a really good car with a competitive price.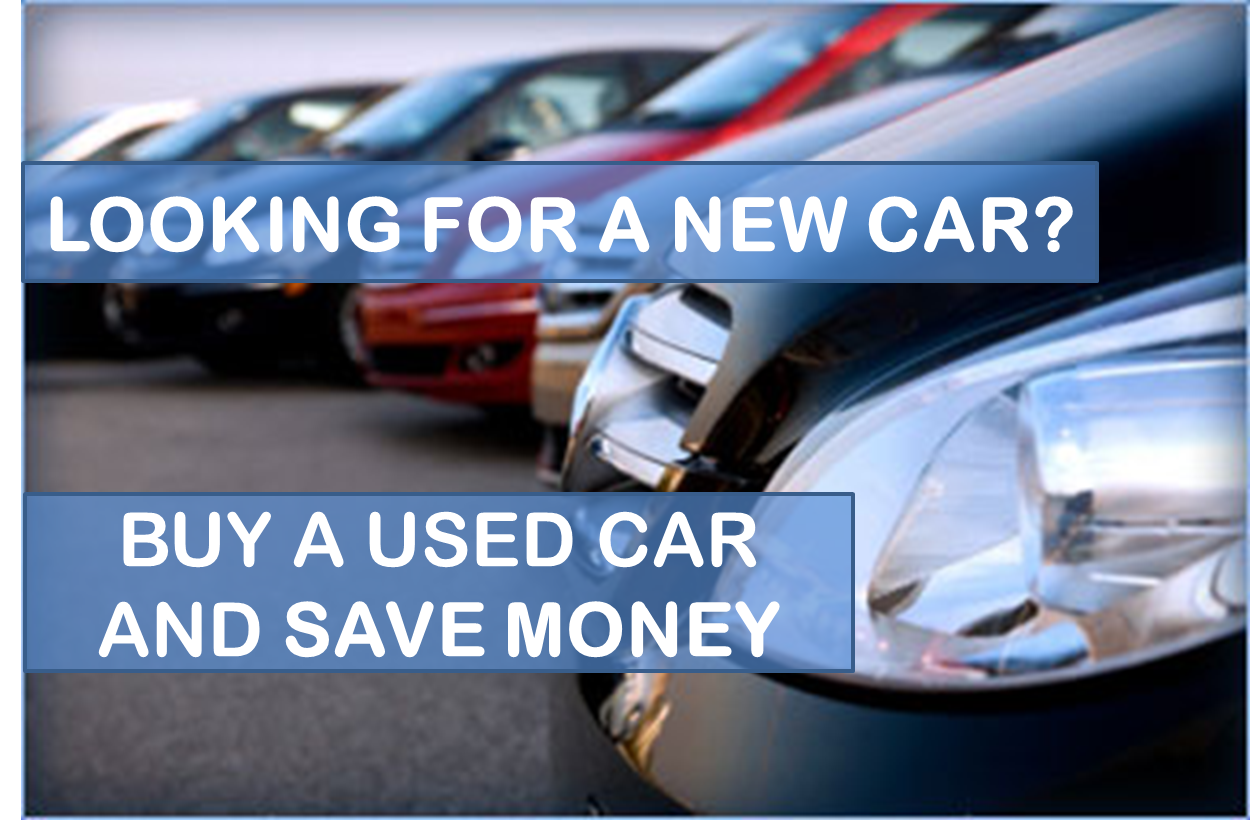 Take advantage of Clasf and find the car you want:
Sing Owner Driven Skoda Laura Car
Used Hyundai i10 for sale in Bangalore
Related news